A crystal suited for the root Chakra it is red, to brownish reddish crystal,  to red/yellow in color.  It is  also good for the 2nd, 3rd and 6th Chakra** .  With a Mohs hardness of just 3 it is very easily fractured and therefore not suitable for jewelry.  It identifies with the element of Fire and is considered one of the rare crystals.  It has a hexagonal crystal system.  It can be found in Morocco, New Mexico and Arizona.    
Because it works with the lower chakras with the 3rd eye it is a great stone to help organize thoughts around what is needed in your material space, including being an aid to dowsing.  **It enables the earthly connection to better understand weather and reproductive functions.  As well as helps protect against environmental radiation. 
I use this stone specifically to better understand my surroundings* as well as with clients for them to do the same.  Whether it is cleaning out a room to just needing a better connection with Mama Earth and getting back to nature.  Clearly an ally for shopping as it helps to make sure the item will be well received in the intended space. This is on the toxic list so please use proper precautions.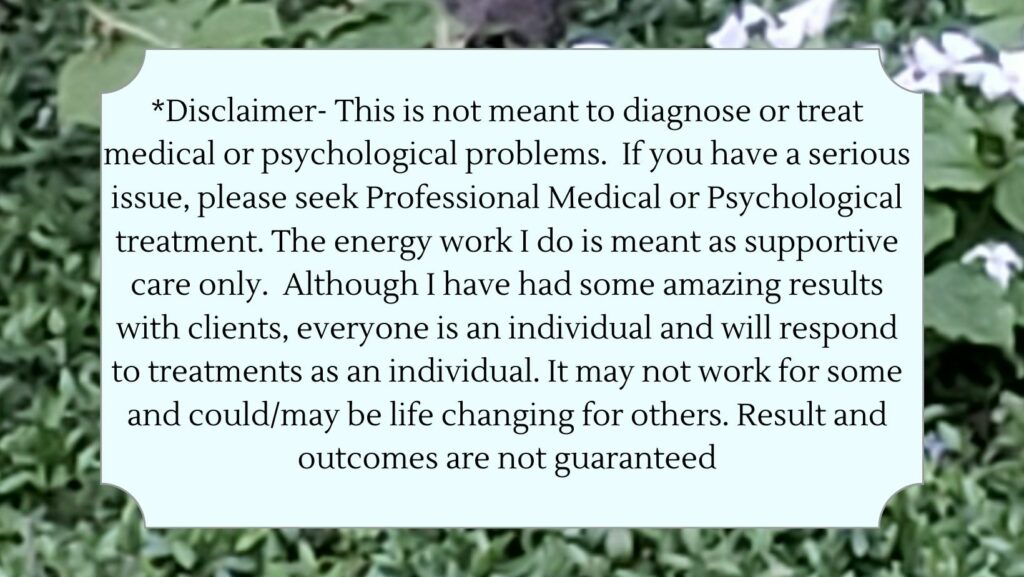 **Source: The Book of Stones by Robert Simmons and Naisha Ahsian