About
Hi my name is Donna , married for 37 years and being a stay at home Mom to 2 daughters, I've been able to dip my toe into many different activities. My volunteer work with the PTA allowed me to develop for 6 years, web skills. As an All Breed Dog Groomer my ability to work with animals has enhance my understanding of their energies being able to facilitate crystal healing on our fur babies. The support of my family has been a source of inspiration to pursue the skills of Web development, Astrology, and Crystal Therapy.
I'm proudly from South East Michigan, the state that say's "Hi" to the world! Lake Michigan and Lake Erie are the two lakes that call to my family every summer! I like to spend my free time in Northern Michigan "Cherry Country" for rejuvenation.
Stargazing has led to my calling of Astrology, providing me with a clear view of the unseen planetary forces. While studying the "Big" rocks I became aware of the special qualities of the little rocks below our feet. These two modalities provide answers to life's obstacles.
Being certified in both Hellenistic Astrology and as a practicing Certified Advanced Crystal Master has allowed me to connect the two modalities to help navigate these energies. My interest of Planets and Crystals has allowed me to explore my own "Lot in Life" and how to best help clients open to non-traditional healing support as well as how to use the planetary and crystal energies around us to their best advantage.
Contact Us
Email: DonnaBarrConsulting@gmail.com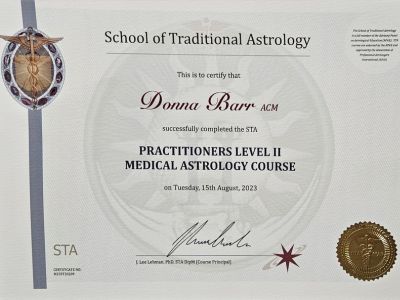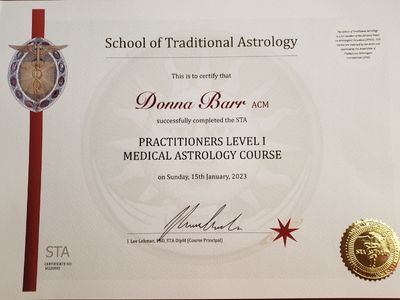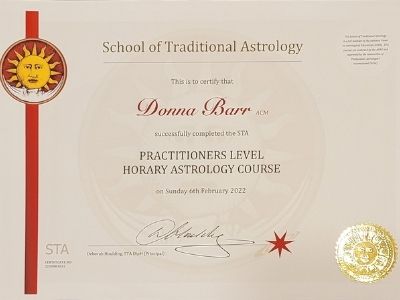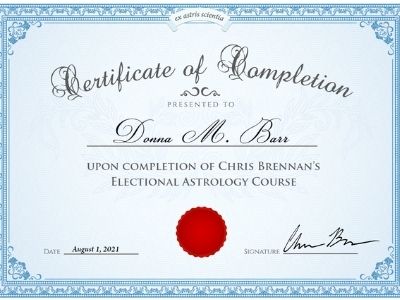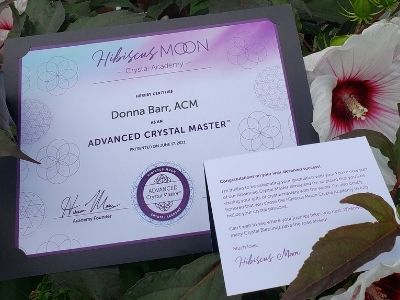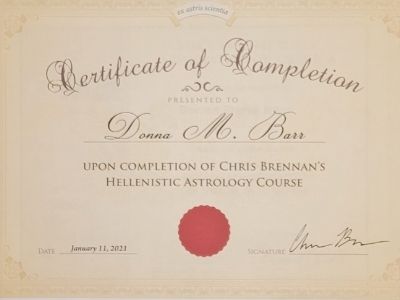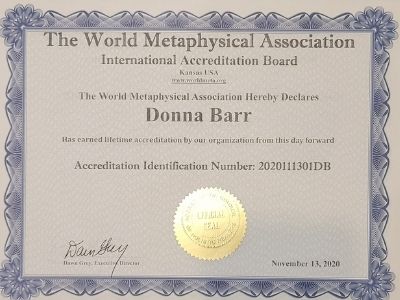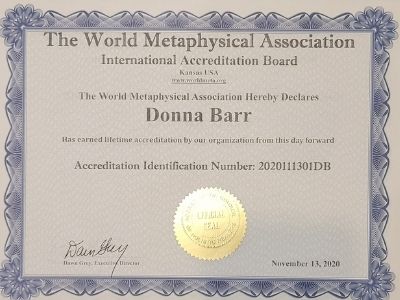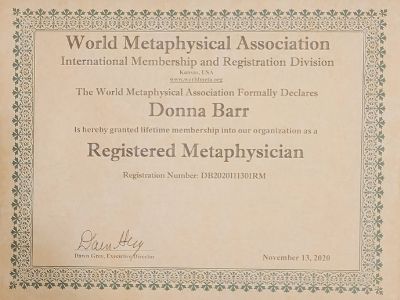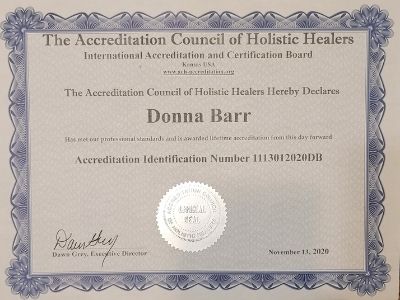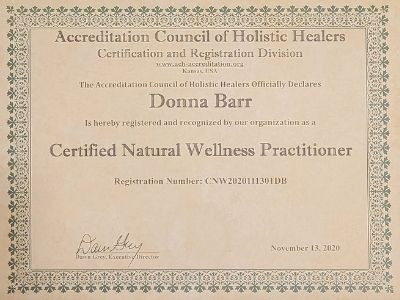 To live the life, I don't want to escape from.
By incorporating a balanced life between family and community through Web Design, Astrology, and Crystal Therapies.
~Mission Statement~

By being a community member who not only contributes but supports the community I live in. Finding ways to extend that support to those beyond my local community. Using Web development for small businesses, Astrology to give people the tools to determine their strengths and weaknesses. As well as using Crystal Therapies to support the clients strengths to facilitate a smoother life.