The Tree Agate stone associated with the Astrological sign of Taurus and as well resonates with the 4th Chakra, or the heart Chakra**. It is a wonderful green ***and white stone with dendric formations.
A good ally to have in your pocket while gardening. Seems to have a strong earthy connection with it to support any land working type of activity. If you're looking for structure this would be a good stone, *a bit of abundance as far as providing what is needed. If your desire is to connect back with nature I would certainly suggest this stone. This stone can be found in India, Scotland, Western United States, Brazil and China.
This is a worthwhile stone to get to know because of its gentle nature its resonance with the Planet Venus as well as its strong ability to help growth.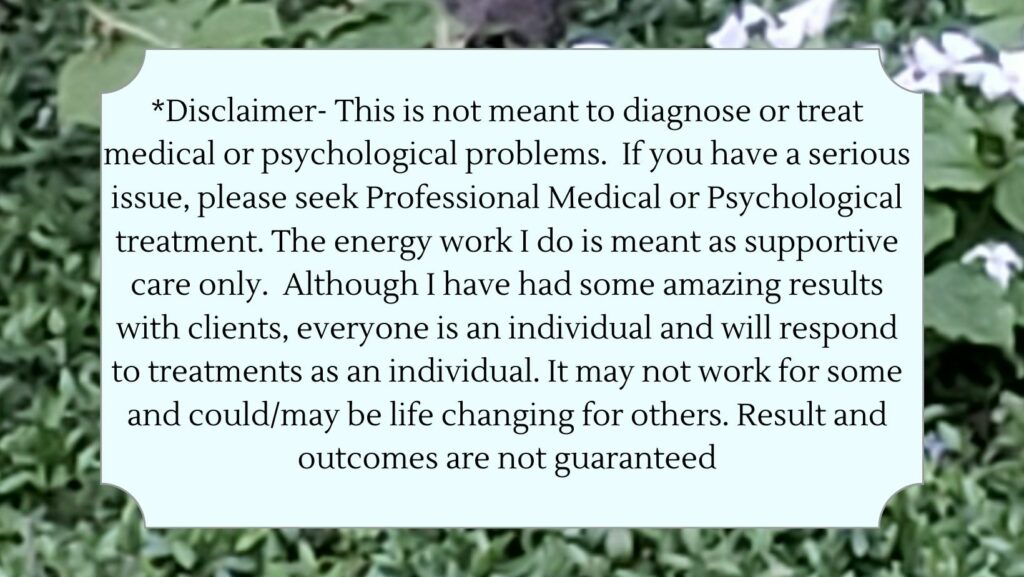 **Source: The Book of Stones by Robert Simmons and Naisha Ahsian