A Beautiful brown to golden yellow stone is a great stone to have handy when you need a lift or a little increased energy!  This crystal resonates with the 3rd and 2nd chakra where we draw our life force from. 
This crystal is part of the quartz family with a trigonal crystal system, **made of silicon dioxide with a moh's hardness of 7.  Making it a wonderful crystal to incorporate into accessories like jewelry and carvings.  It identifies with the fire and earth element.  This crystal helps to bring balance with the ability to see things from a higher perspective or higher point of view.
This crystal can be found in South Africa, India, Burma, West Australia, as well as in the United States**. 
This is one of MY first crystals in my collection and it is a gentle yet energizing stone to use when you need energy.  It can also bring clarity of thought and vision.*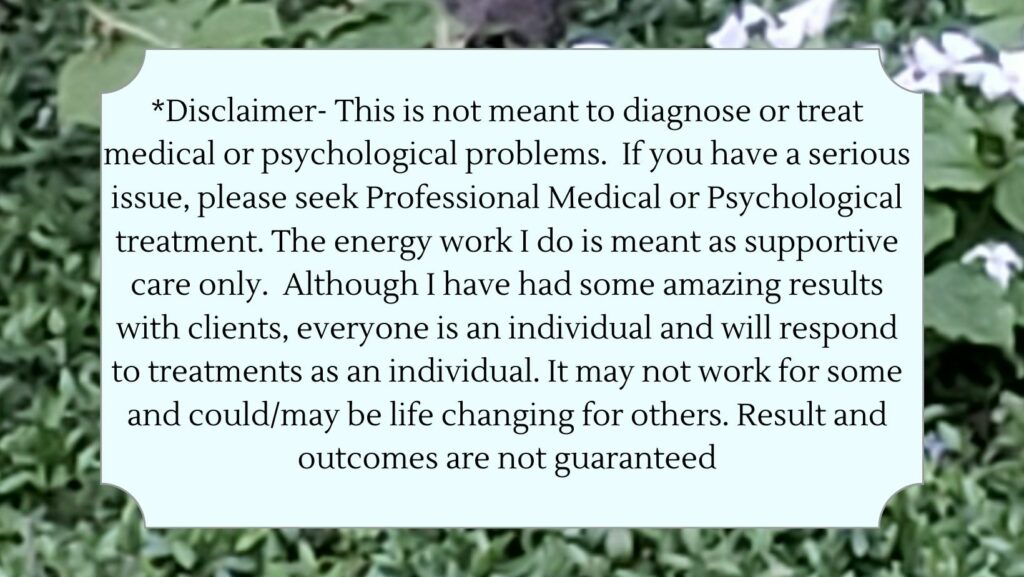 **Source: The Book of Stones by Robert Simmons and Naisha Ahsian