Septarian is a stone, typically referred to as a nodule of clay that has been crystalized or filled with different types of crystal, such as calcite, jasper, dolomite, aragonite and occasionally barite**. This crystal works with the base Chakra helping us to stay grounded, it is associated with the Taurus zodiacal sign.
This crystal can be found in Australia, Madagascar and right here in the USA. I have even found one from the lakeshores of Michigan!
Septarian is the crystal I use for teeth, bones, protection, muscles physical flexibility** and even helps melanoma!
It is good for patience, endurance, tolerance, public speaking, it builds awareness of the environment you are in! This makes it a wonderful ally for whenever you are in unfamiliar territory or situations.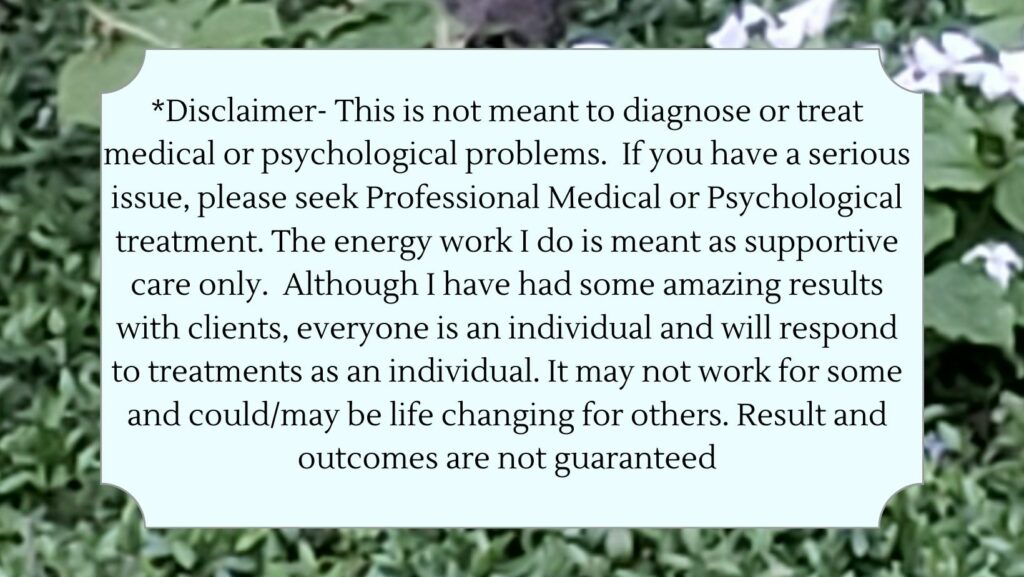 **Source: The Book of Stones by Robert Simmons and Naisha Ahsia