The Ruby works with the 1st or Root Chakra and resonates with the element Earth. It is a variety of corundum with a mohs hardness of 9, so a very hard crystal. ** It has a trigonal crystal system and the element chromium gives it its red color.
The Ruby lends itself to express favorable leadership qualities like fairness, standing up for the less fortunate and fierceness. A steady sense of Root support!
This stone can be found in Sri Lanka, Burma, Thailand, India, Brazil and the USA.** This stone has been used for centuries for fashion, ornamentation for marking wealth and healing.
I use this stone on the Root Chakra for healing when a gentle but strong root stone Is needed*.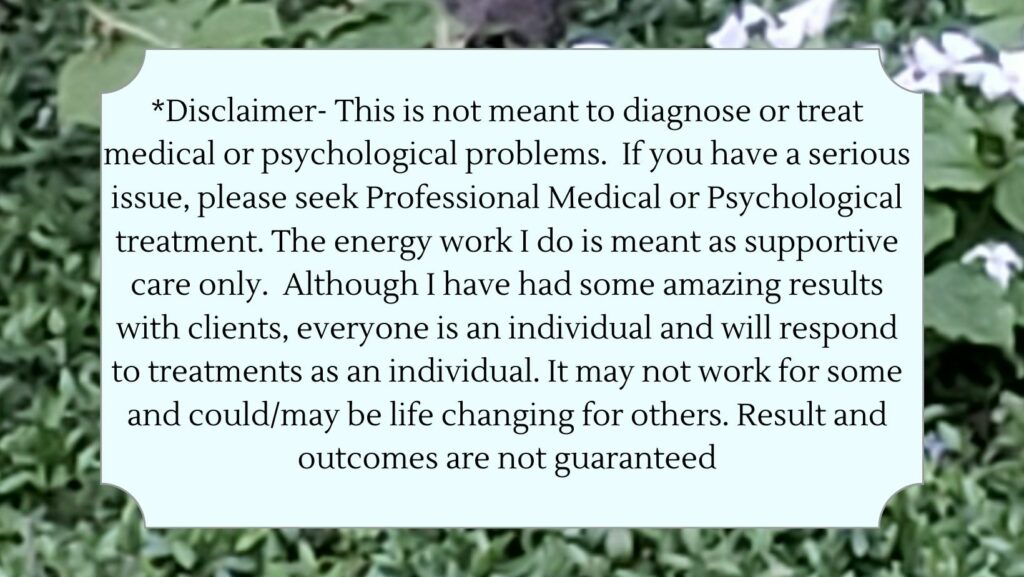 **Source: The Book of Stones by Robert Simmons and Naisha Ahsian