Red Jasper gets its red color from iron. It is associated with the first Chakra or Root Chakra and the element of earth, it provides the connection with Mamma Earth. It is part of the microcrystalline family of quartz, with a Mohs hardness of 6.5-7 **. Red Jasper can be found in India, France, Germany and the USA.
It fuels our survival instinct by bringing up our CHI or life force. This stone can be helpful in targeting acts of violence directed at our Root Chakra by dispelling negative feelings surrounding that attack. Not only a healing stone but can activate our creative energies and can bring focus to creative projects.
I use this stone frequently* in layouts as an energizing stone and to provide focus and purpose in my clients lives. While providing enhanced memory as well as dreams this stone can help give clients stable focus formed from their root! This stone is my go to stone for clients needing help in their 1st Chakra as a way to provide energy, clarity, focus, drive and action in their lives. This stone provides support for muscle development as well as the effects of exercise by supporting the circulatory system as well as the respiratory system**.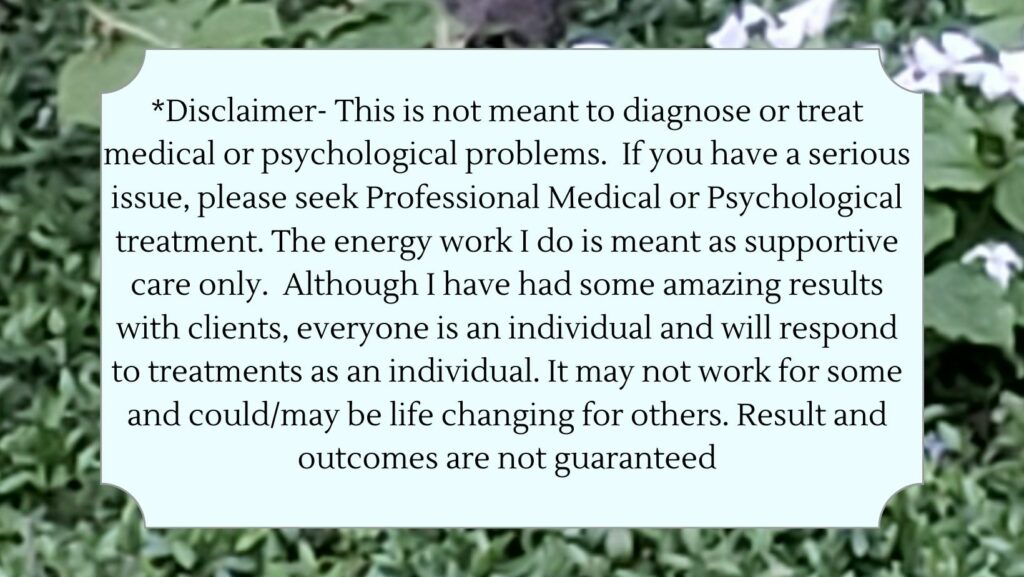 **Source: The Book of Stones by Robert Simmons and Naisha Ahsian