Prophecy stone found only in the Libyan desert, named by a man after finding them and had a prophetic vision**. This stone is known to help release toxins at the cellular level. It has great grounding light energy.
The stone resonates with the Earth element, and works with the earth star, the 6th 7th and 8th chakra. It has a peculiar exterior, it's one of the attributes of identifying this stone. Although a bumpy exterior this surface is smooth.
The energy these stones have can be used in the layout or simply to meditate with.  They will be able to provide insight and help with focus*.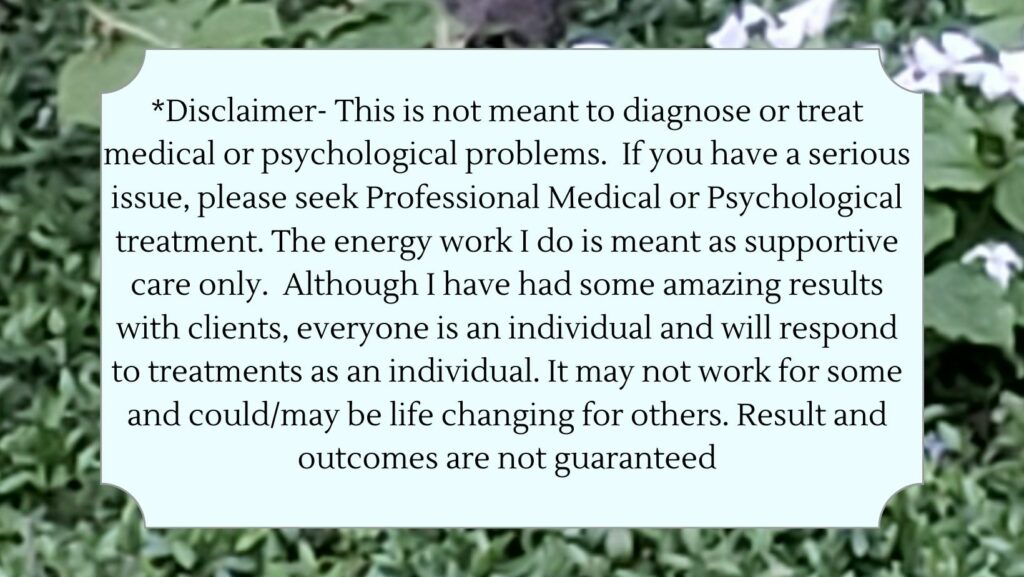 **Source: The Book of Stones by Robert Simmons and Naisha Ahsian