Mahogany Obsidian represents the Earth element.  Generated from the core of Momma Earth it is not a crystal, but an amorphous rock spewed from the molten hot volcanos.  It is not lava, but a glassy structure with a Mohs hardness of 5 to 5.5**, when broken produces a sharp edge making it a perfect cutting tool used for centuries.  The Mahogany Obsidian works on the 1st or Root Chakra and the 2nd or Sacral Chakra.
Mahogany Obsidian is just one of the many colors and patterns Obsidian is known for. A rich brown color mixed with black resembling Mahogany wood. A Saturnian stone assists us in soothing past, patterns and thoughts that hold us back from achieving our dreams.
This is a gentle black stone (not totally black) making it a perfect stone to carry and use to dispel psychic attacks as well as shield your energy field from passive aggressive, unintended backlash or hurtful criticism. A perfect stone for a parent of a disagreeable teen! (just kidding)
It supports the kidney and liver functions as well, helping to remove the toxic buildups. This is a wonderful stone to not only wear but use it as an ally to meditate with as well.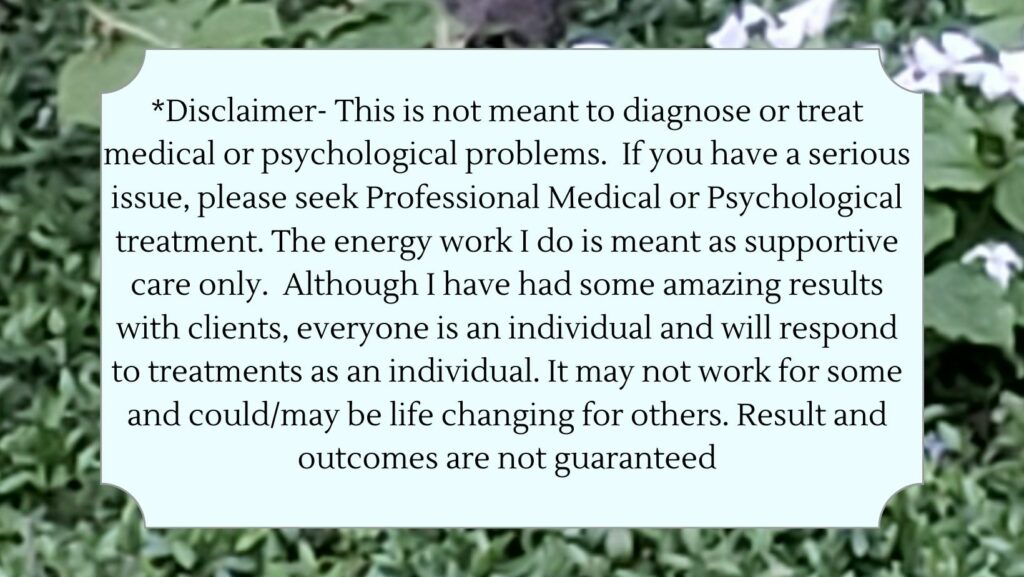 **Source: The Book of Stones by Robert Simmons and Naisha Ahsian