Moss Agate a dark green stone usually but can be white Gray and clear with the green inclusions. This stone is aligned to Gemini and resonates with the element earth. The green coloring comes from green hornblende or chlorite***. It is a dendritic agate variety and is not a true agate with the telltale lines. It is a variety of chalcedony with a microcrystalline system.
This stone can be found in Panama, the UK, Netherlands, Armenia, Kazakhstan, British Columbia, Australia, Russia, and the USA.***
This stone has a Moh's hardness of 6.5 to 7 it is from the trigonal crystal system and resonates with the 4th Chakra.  This is a great ally to use while gardening, and healing the heart*.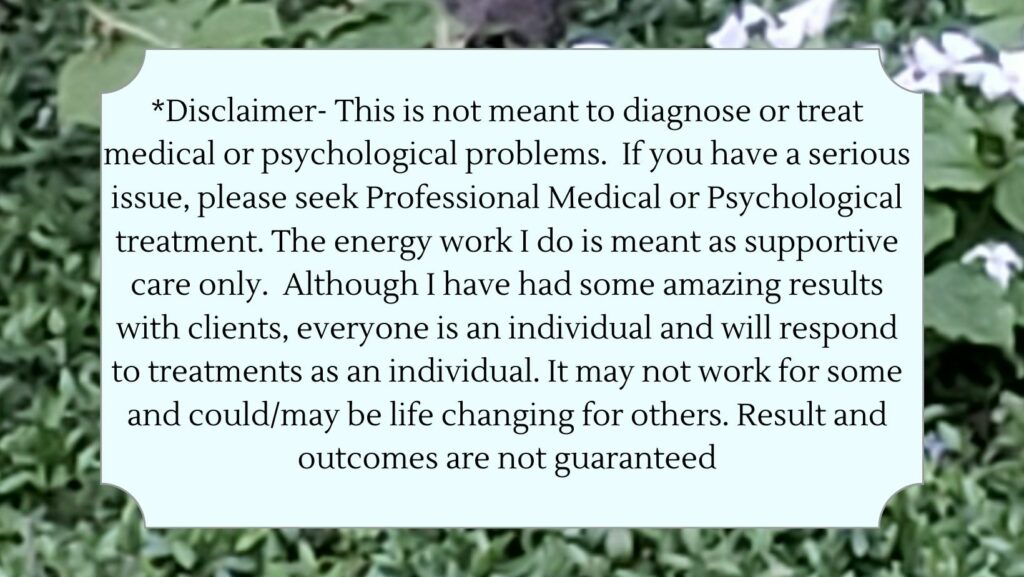 ***Mindat.org