A potassium lithium aluminum silicate with a Mohs hardness of 2.5 to 3.** This stone can be found in Africa, Brazil, Greenland, and in Maine and California in the United States.  A white, to lilac purple, to med purple sparkly stone, a stone I use on almost every layout I do*!  
This stone resonates with the element of water and can resonate with all of the chakras, especially the 4th and 6th or third eye chakra.
Although a Mohs hardness of 2.5 to 3 I have used this stone in jewelry and as a palm stone or pocket stone without noticeable scratching (so do be careful with it).  A good ally to have with you particularly if stress and anxiety is an issue for you. 
This stone seeks to offer balance to your core as well as your surroundings. Making this a great ally if Imposter syndrome is something you are dealing with.  Including just getting out of your house after a long few years! 
If just showing up is something you want to work on than get this stone to work with!   Everyone can sure use less anxiety and things that stress them, and this is a great ally to help with that.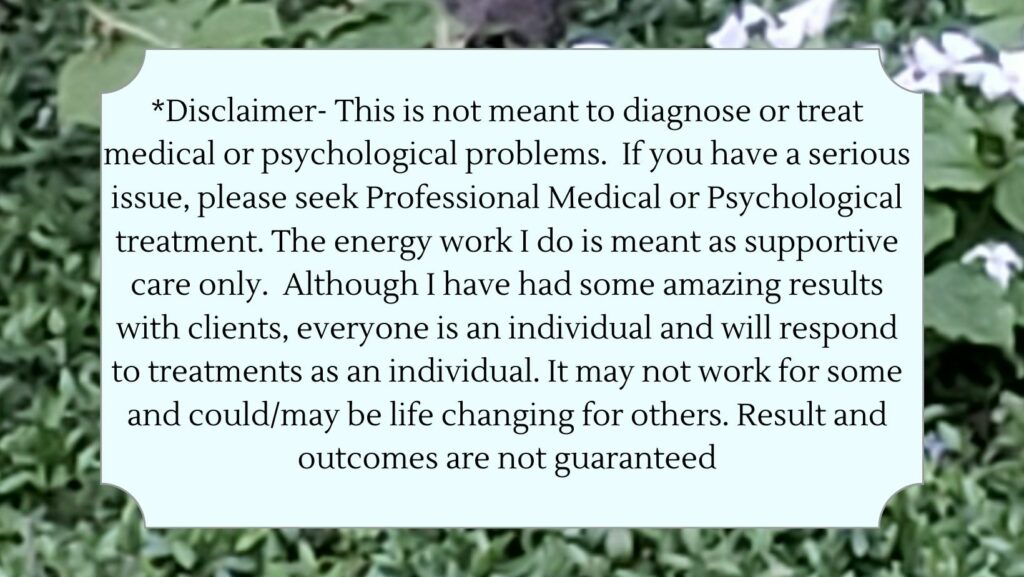 **Source: The Book of Stones by Robert Simmons and Naisha Ahsian