Larimar a beautiful blue, blue green and white stone. Red markings on the stone is made from Hematite inclusions**. Only found in one place on earth and that's around the Dominican Republic. It is a blue Pectolite- Sodium calcium silicate that usually grows within Basaltic Lava**, with a Mohs hardness of 4.5-5 it is a more delicate stone and should be handled with care.
This stone resonates with the 5th Chakra and identifies with the elements of Water and Fire. I use this stone for calming as well as moisture. Aside from its natural beauty.
This stone is a friend to the traveler, particularly the water traveler. It provides cooling as well as moisture while lending its calming and relaxed energy. This stone is beneficial for healers** as well as for post-partum, as it teaches the value of self nurturing, while demonstrating its intuitive nurturing receptive powers.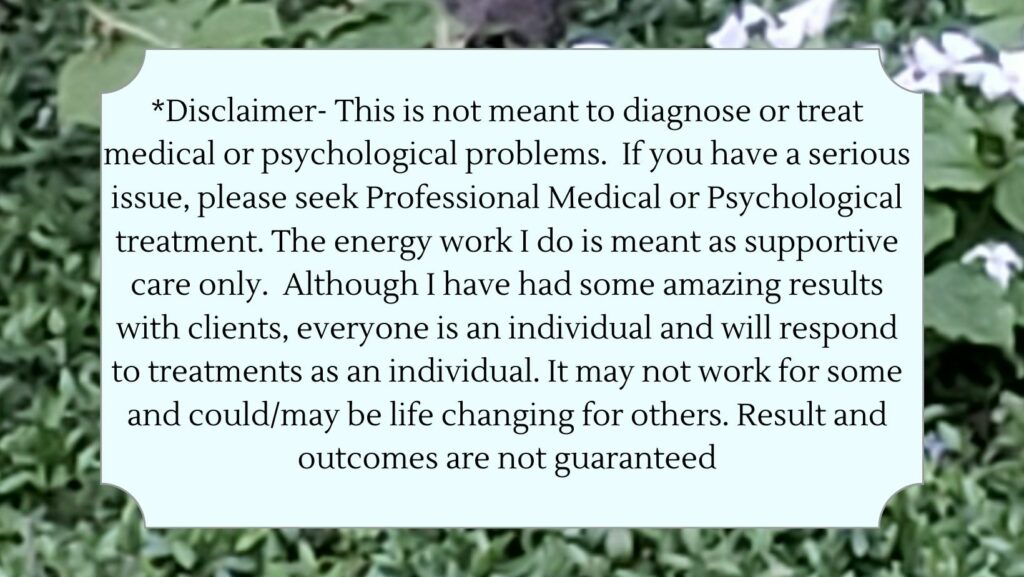 **Source: The Book of Stones by Robert Simmons and Naisha Ahsian