Fluorite has a Mohs hardness of 4**, it comes in purple, green, white, yellow, colorless, pink, red and black. This crystal has the ability to fluorescence, glow under ultra violet light. It grows in an octahedral shape which is (putting the 2 square sides of 2 pyramids together), or in a cubic shape. It can form into masses that have different colors within the same slab. It can be found in Germany Argentina, England, Mexico and the USA are just a few of the places this pretty common crystal can be found.
Associated with the Element the Wind, do not be fooled by the power of this stone! It brings clarity, quick decision making, and focus. A strong study aid as well as the perfect stone to carry on a busy day!
This crystal depending on what color you have works on the corresponding Chakra.  I use Purple Fluorite in the layouts I do for Focus on the Third Eye.  Blue for the Throat, green for the Heart etc.
The multicolored Fluorite works on the entire Auric field, working to bring focus and direction. A stone worth getting to know for sure!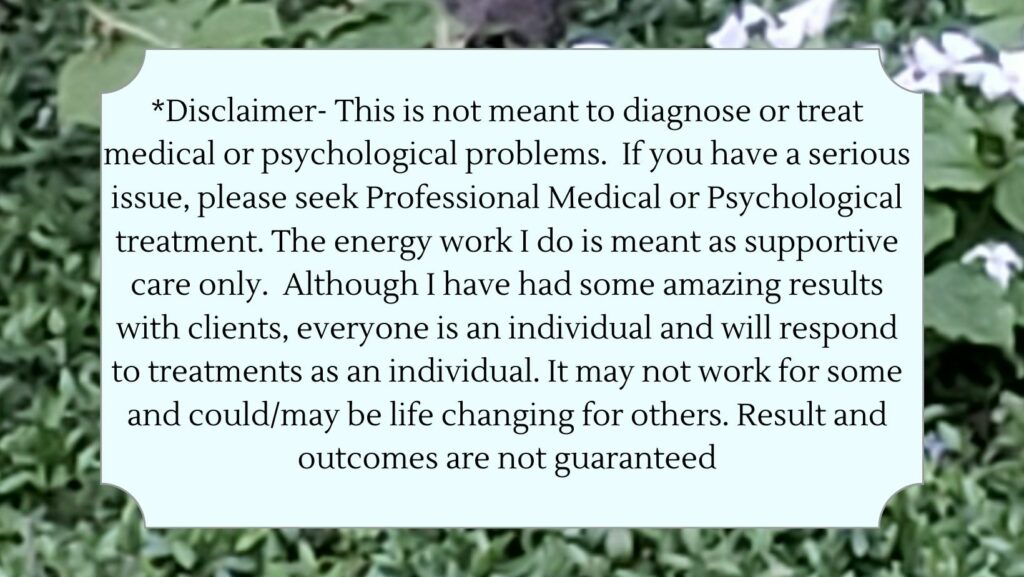 **Source: The Book of Stones by Robert Simmons and Naisha Ahsian