Danburite is a clear, or colorless, white, wine yellow, to pale pink crystal. It has orthorhombic and prismatic crystal systems with a Moh's hardness of 7 to 7.5.** It was originally discovered in Danbury CT where it gets its name. It has since been found in Mexico where the largest mine is, Russia, Madagascar, Bolivia, Burma, Japan and of course the USA.
It identifies with the element wind, and resonates commonly with the 4th chakra. It can be used on the upper chakras for connection with the divine. As this crystal has a high frequency light energy** and can easily facilitate communication with the angelic realm. Reducing grief fear resentment anxiety and anger.
I use this crystal for the above reasons as well as working with people who have anxiety about leaving their homes or entering new circumstances and unfamiliar situations*. It has a very calming energy to it yet strengthening. This is one of my first stones I worked with and I have consistently been using it ever since.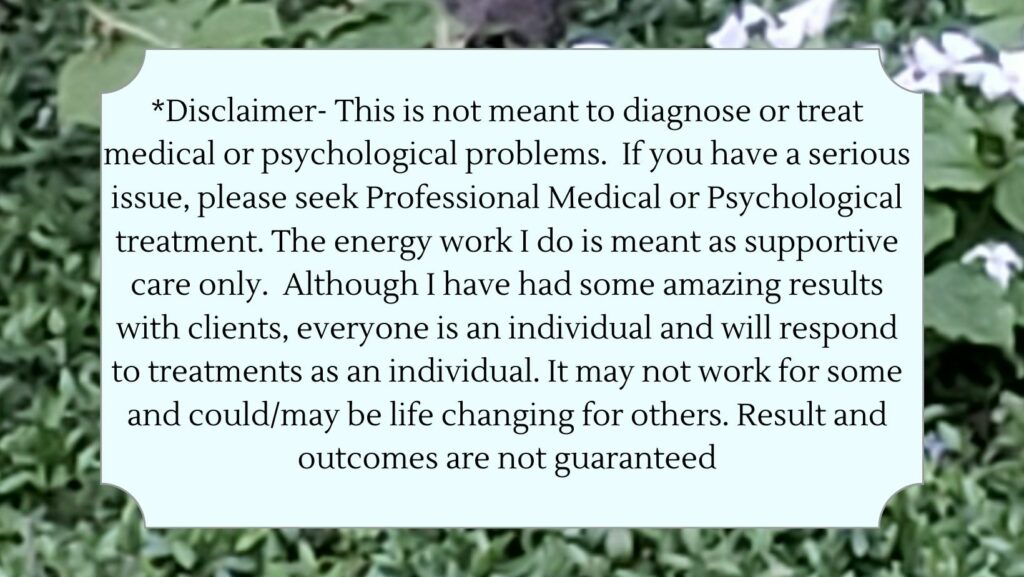 **Source: The Book of Stones by Robert Simmons and Naisha Ahsia