Citrine is a yellow gemstone considered semi precious, used for over centuries.  It is typically used on the 3rd chakra for manifestation, as it resonates with the element of fire, and can be used on the 3rd eye for clarity!  A stone that could be used for a boost in energy. 
It is found in Brazil, Africa, Madagascar, Spain, Russia, France, Scotland, and USA** with a Moh's hardness of 7. Makes it a wonderful stone to use in jewelry and other accessories.
This is my go to stone for energy, creative as well as physical, and for inner zest.  Although powerful it is my go to stone when working with my cat who had elevated kidney (bun) levels and is back down to a completely normal range, while working with this stone. *Please remember that everyone/thing is an individual and results cannot be guaranteed.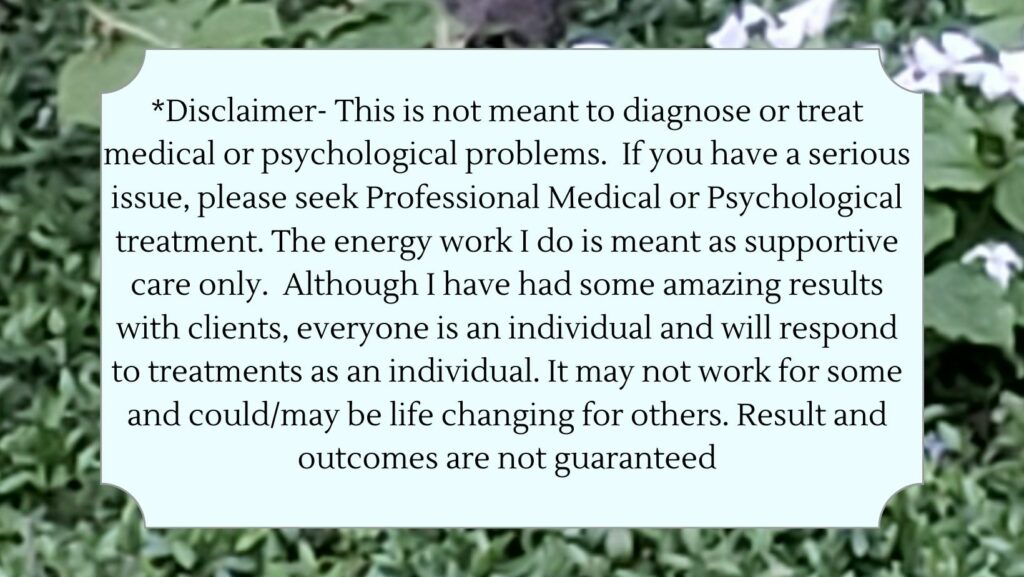 **Source: The Book of Stones by Robert Simmons and Naisha Ahsian