Cinnabrite is a stone, white with red inclusions of cinnabar*** It is a mercury sulfide crystal used as a pigment for cosmetics in Ancient times***. Known as the 'Merchants Stone' it has an association with the planet Mercury and abundance!
Although Cinnabrite is made up of the most potent raw form of mercury, while it has been mixed with quartz it becomes relatively safe (not for children to handle) be sure to wash hands after handling. It is a stone I've been using for quite some time as it was one of the first stones I acquired BECAUSE of its mercurial powers.
It is associated with the element fire**, and has also been referred to as the Magicians Stone. Astrologically it is associated with Leo, Gemini and Taurus.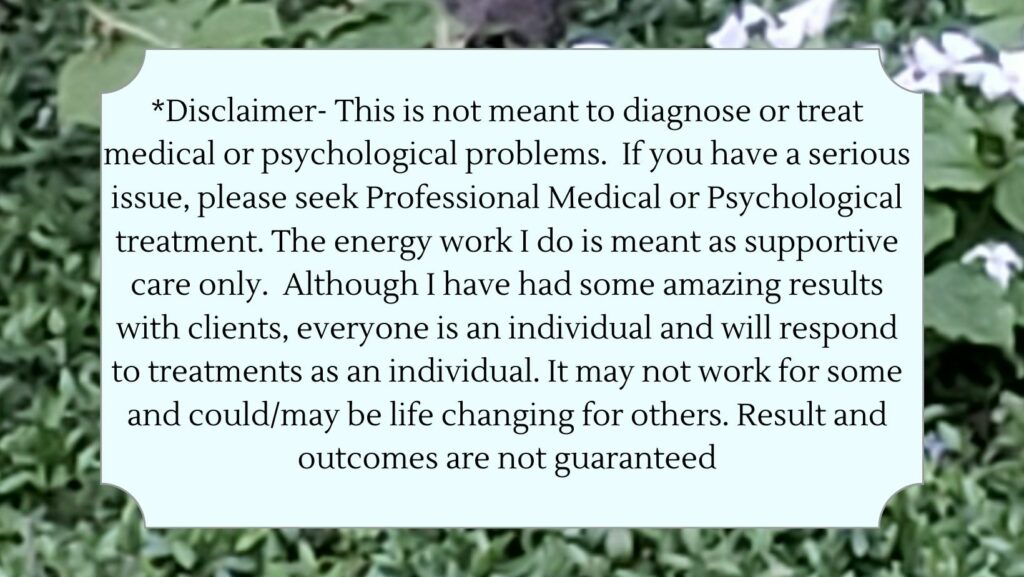 **Source: The Book of Stones by Robert Simmons and Naisha Ahsia
***Mindat.org