Bloodstone is a dark green with red spots stone. It resonates with the Earth element and the Root or 1st Chakra. It has a Mohs hardness of 6.5-7. It identifies with Aries, Libra, and Pisces. It's found in India, China, Brazil, Australia and the USA. It's known as a Heliotrope which translates as 'Sun Turner' in Greek.
The Bloodstone brings the Auric field into balance and can as well bring the physical body into balance. This stone can offer protection, purification and well-being. It is a great stone to have on hand as it can help with issues with female hormones as well as blood imbalances**.
I use this stone in my practice for shoulder pain*, I carry it around to apply for bruising as well as relief of stuffy swollen sinus's.  So more of the softer tissues is where it works best, such as painful injection sites.  I think of it as local aspirin.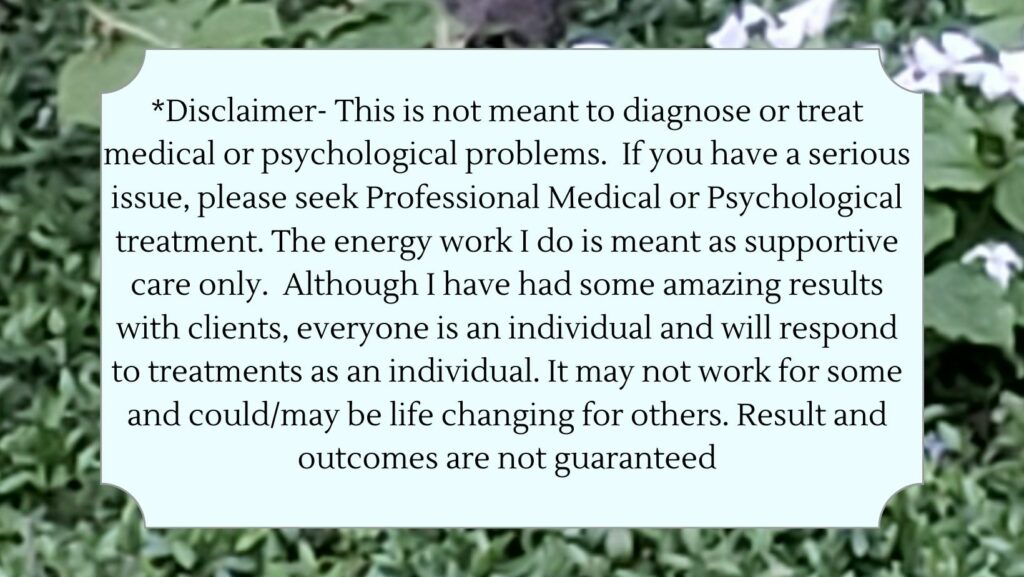 **Source: The Book of Stones by Robert Simmons and Naisha Ahsian